Custom solutions
We offer customs solutions for companies that want large orders, bigger/smaller sizes, different requirements or other tools. 
Don't hesitate to contact us if you have a special request!
Large orders
We can produce large and custom orders for hospitals, medical suppliers and pharmaceutical companies. All our products a CE-marked as well. Feel free to contact us so we can help you out.
Contact us
Custom products
Do you have a specific product or prototype in mind? We're able to design and produce tailor-made products. Everything you can imagine, we can produce!
Contact us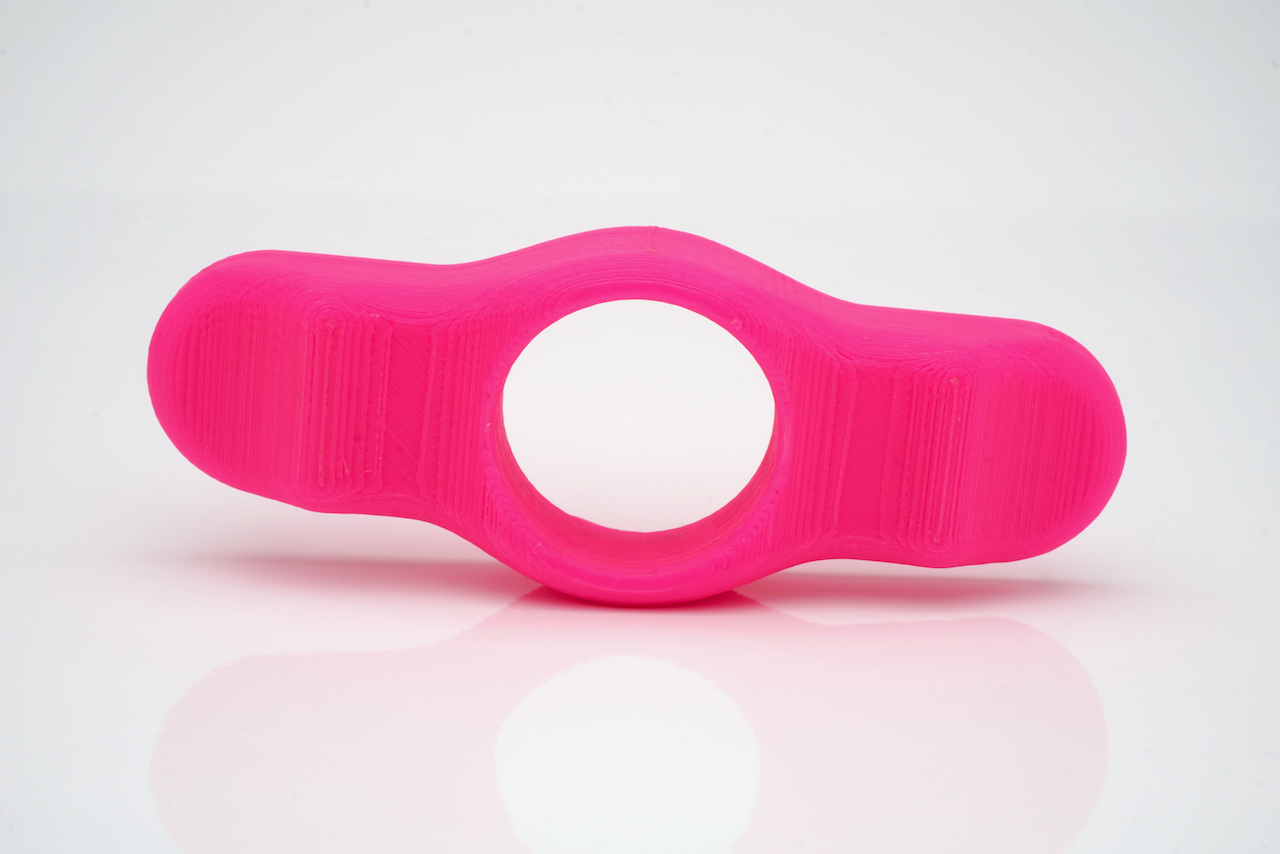 Special sizes
We can modify our original SyringeGrip design for bigger/smaller sizes of syringes. For example, the photo shows a custom 30 mL SyringeGrip.
Contact us